Prebuilt Marketing Packages for Small Businesses
Our monthly Internet marketing packages offer three different levels of ongoing service, each customizable to your needs and budget, and all designed to build your brand and bring you more customers.


Put your social media posts in front of more followers!
Each month, we will post on Facebook and Instagram to help get your social media content in front of more followers and expand your reach.
---
*Posts per month
20–Facebook
8–Instagram
VIEWS
Organic Ads: Estimated People reached: 900
Paid Ad: Estimated People Reached: 3000
Estimated People Reached 3,900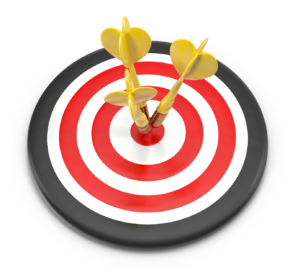 *Posts per month
20

–

Facebook

10

–

Instagram

1

–

Video for Youtube

2

–

Blogs Publishing

Website Maintenance

SEO Optimization

Organic Google Ranking
VIEWS
Organic Ads: Estimated People Reached: 2500
Paid Ad: Estimated People Reached: 5500
Estimated People Reached 8000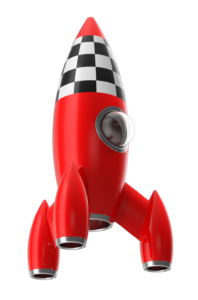 *Posts per month
20

-Facebook

8

-Instagram

1

-Blogs Publishing
Website Maintenance
Optimization
VIEWS
Organic Ads: Estimated People Reached: 2500
Paid Ad: Estimated People Reached: 3500
Estimated People Reached 6,000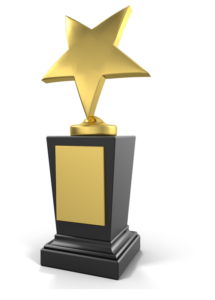 *Posts per month
28

–

Facebook

12

–

Instagram

2

–

Videos for Youtube

4

–

Blogs Publishing

Website Maintenance

SEO Optimization

Organic Google Ranking
VIEWS
Organic Ads: Estimate People Reached: 3000
Paid Ads: Estimated People Reached: 7000
---
Total Estimated People Reached 10000