Prebuilt Marketing Packages for Small Businesses
Our monthly Internet marketing packages offer four different levels of ongoing service, each customizable to your needs and budget, and all designed to build your brand and bring you more customers.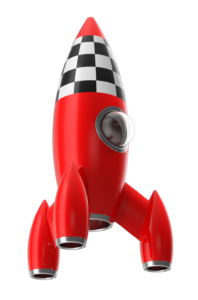 More posts on your social media. Get more followers and make yourself and your company known!
-Choose one social media; Facebook or Instagram
-One monthly paid ad
-Posting from Monday to Friday captivating potential clients with ads, motion graphics, videos, and more!
20 Posts per month
5,500 average views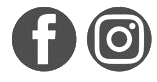 ADVANCED (Includes SEO & Optimization)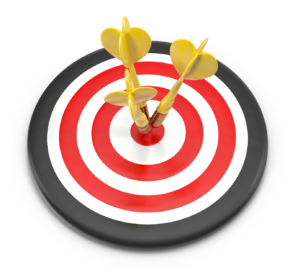 20 posts on Facebook
20 posts on Instagram
One monthly paid ad
2 Website Blogs per month
Website Maintenance
SEO Optimization
Organic Google Ranking (Results in 6 months)

40 Posts per month
6,500 average views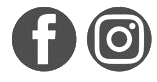 PREMIUM (Includes SEO & Optimization)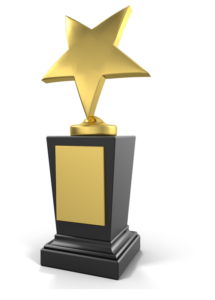 20 posts on Facebook
20 posts on Instagram including stories
Two monthly paid ads
1 video for Youtube
4 Website Blogs per month
Website Maintenance
SEO Optimization
Organic Google Ranking (Results in 6 months)

60 Posts per month
7,500 average views