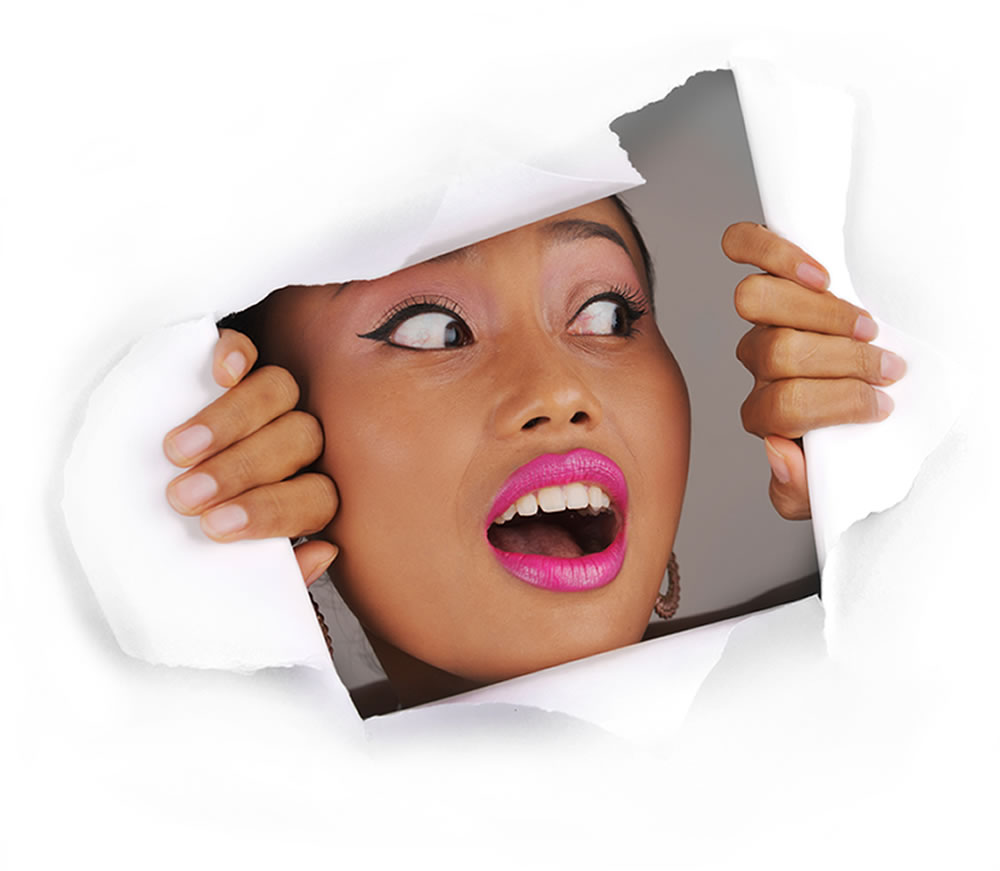 Do you want to increase your sales through better market penetration?
Don't waste your time and money on yesterday's media and advertising ideas!
Graphicsxpress provides a wide variety of digital marketing solutions to help reach your target audience and grow your business.
Today's challenging business environment requires an intelligent online marketing strategy. We enjoy the challenge of finding the most effective strategy and methods to penetrate the market and reach your customers.
We can help in generating the right message using the latest technology to engage with your brand as well as convey and convince your customers to purchase your products and services. If you are looking to stand out from the masses and rise above the mediocre then we can satisfy your company needs.
Whether it's corporate re-branding, strategic marketing plan, marketing materials creation, new product launch campaign, we have all the right tools for you.
We follow our proven process and methodology of identifying the business goals and objectives and then defining the right strategy and tactics and selecting the most effective channel to reach your targeted market.