Advanced
Boost your social media through highly visually striking campaigns!
---
Where we post your message


---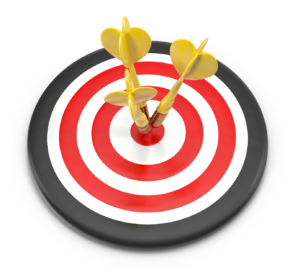 What type of business is good for
The Advanced plan is perfect for businesses that have prior experience in handling social media and are looking to incorporate their website into their digital marketing strategy. This package enables you to enhance your web presence and elevate your brand's exposure through powerful multimedia content that will engage your prospective customers, converting them into fervent, brand-loyal supporters.
What can I expect with the Advanced plan
-A consistent presence on social media
-Get new Likes and Followers
-Posts on Facebook and Instagram
-Ads and animations specially designed for your business
-Drive traffic to your website
-Posting in 10 different Facebook groups daily
-1 blog per month on your website
-Website maintenance including the creation of new pages
-Google Business page management
The Advanced package offers greater opportunities for securing conversions that lead to sales. By boosting your visibility and driving more traffic to your site, your brand recognition is set to escalate. Enhance your connection with your followers and prospective clients via Facebook, Instagram, and Google My Business.
Unleash Your Business Potential! Subscribe Now to Revolutionize Your Social Presence!
$350 a Month
Stories and Reels with Friendly 3D Characters