Reach top positions in Google and get more leads while keeping your social media active!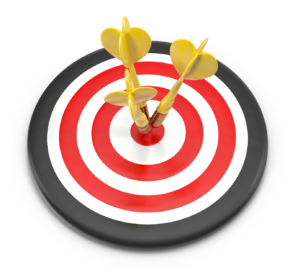 What type of business is good for
The Advanced plan is suitable for companies with previous experience in social media marketing with expectations of trying new campaigns. This plan is also recommended for small businesses looking for improving their website ranking on Google. The Advanced plan includes corporate videos, excellent animations, and advertisements to solidify your online presence. This plan also offers more monthly blogging and Google Business page management.
What can I expect with the Advanced plan
-A consistent presence on social media
-Get new Likes and Followers
-Posts in Facebook and Instagram
-Ads and animations specially designed for your business
-Drive traffic to your website
-Facebook groups posting
-2 blogs per month on your website
-Website Optimization
-Website maintenance including the creation of new pages, and improvements
-Google Analytics monitoring
-New keywords ranking
-1 video for YouTube, optimized for Google
-Google Business page management
-Automated responses in Facebook Messenger
….and more!
* The Advanced plan is focused on branding and consolidating your company's digital platform to generate more leads. By using more resources, such as videos, reviews, and Google My Business page, you will have more exposure and more chances to reach top rankings on Google.
SUBSCRIBE NOW!
$350 a Month
This plan is recommended for your business if:
You have promoted your company through social media previously.
You have a website for more than 12 months
You are willing to pay additional campaigns for PPC (Pay Per Click) to Google or Facebook
*Optional
Your company is already established and you have tried different advertising media in the past such as print, direct mail, newspapers, among others