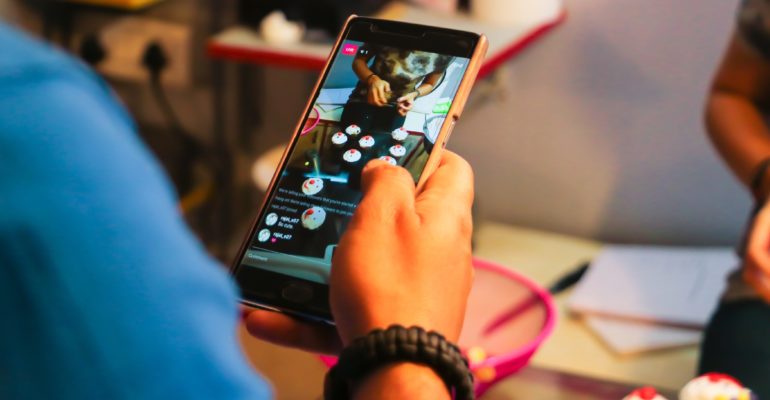 6 Tips to Increase Your Social Media Marketing Success
Photo by @jatinp1974 via Twenty20
If you want to improve your social media marketing, you'll want to implement all or some of the best tips used by successful companies.
#1 Add Hashtags That are Related
Make your posts instantly recognizable to your followers/fans use hashtag ties to your product or brand. Use the same hashtag consistently. For example, Samsung uses the hashtag #samsungtips anytime it shares product information. You can create a dozen or so hashtags that you use. Assign each to a specific type of post.
#2 Build Communities That are Branded
According to a recent Facebook announcement in 2015 users are going to see fewer posts on their newsfeeds that are promotional. They recommend that instead, brands take the time to build communities on their websites where they can offer followers bonuses that aren't available elsewhere. In this manner you can effectively control the content your followers see while offering them incentives.
#3 Create a Regular YouTube Posting
Video is a key component in every social media strategy and you should add a new video to your YouTube channel on a regular basis. Top brands will add around 8 new videos every 14 days that are on average just over 3 minutes long. So, you see they don't have to belong and time-consuming, but they do have to be consistently presented.
#4 For Your Events Create a Facebook Cover
Did you know you have prime real estate on Facebook? If you answered no, you aren't alone. Many don't see their cover photo for the important role it plays. You can leave your cover photo the same all the time to create consistency and brand recognition or you can change it on a regular basis to promote events, sales, season changes, etc. Think of your cover photo as a billboard that reaches your audience.
#5 Fulfill the Requests of Your Followers
Today's customers depend on social media for product support. It's important that you check your Twitter notifications and Facebook pages often so you can provide a timely response to any questions or comments. Quickly replying will have a very positive effect on your business.
#6 Regularly Evaluate How You Approach Your Social Media
What works for one business might not work for another. What works for one product may not work for another. That's why you should evaluate how you approach your social media on a regular basis. Know whether your approach is working or not.
If you need help with your social media marketing, contact us, we can help you with the success of your business: GRAPHICS XPRESS