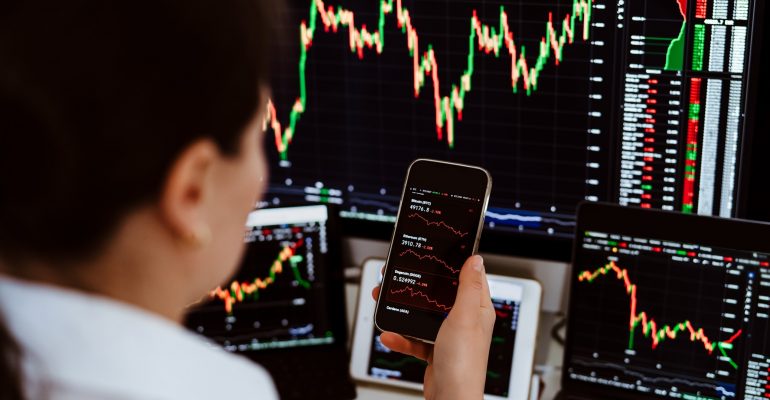 The Danger of Monopoly in the Digital World
Photo By @kiwitanya on Twenty20
On July 29, 2020, four of the largest technology companies in the world, Amazon, Apple, Facebook, and Google, were summoned by an antitrust hearing in the United States Congress, something that had never been done and that takes place given the power that, due to their characteristics, these companies have accumulated.
This fact is very important since antitrust laws are difficult to apply to companies of this size and scope in the US, even demonstrating harm to their consumers or abuse of the power they have, for example, due to the accumulation of data. Furthermore, according to several critics, the Covid-19 pandemic has led them to accumulate even more power.
Each of them is in this situation:
Amazon
Not only does it grab power due to its size in its focus on online commerce, which in the United States alone has a market share of close to 40%, but it is also accused of using the databases of those who sell on their platforms to develop their own products and compete against them.
Apple
The App Store collects 30% of the subscription payments to most of the services that are provided by external developers. This way, it takes an exaggerated part of the income and, due to its strict policies, improperly impacts the services that compete with it. An example is Spotify, which denounced Apple in the European Union alleging that Apple uses its platform to unfairly promote the Apple Music service, a direct competition. Apple argues that the App Store means millions of dollars for independent developers and that its practices are correct when compared to other markets in the digital world.
Amazon and Apple are the targets of criticism because, according to antitrust principles, they cannot be allowed to own the "platform" while competing with other companies that depend on them to run their businesses, but there is still no legislation that can prevent that.
Facebook
Facebook not only leads social networks but also owns WhatsApp, Facebook Messenger, and Instagram, reaching almost 3 billion people as users.
In the US alone, about 70% of the adult population uses Facebook, making this network a prime channel for news and advertising. Therefore, Facebook is capable of collecting and analyzing lvery large amounts of consumer data, just like Google. In this sense, problems such as political disinformation and hateful content become stronger if the information is used carelessly, and it is also argued that this same social network bought its smallest rivals, thus eliminating competition and clearly monopolizing the business. .
Google
There are antitrust investigations against it for the buying and advertising businesses and for its administration of the Android system, dominant in the smartphone market.
Google, according to those who report it, is in a dominant position in online search services, with about 90% of the market, a fact that leads it to accumulate an exaggerated power in terms of digital advertising and study of search trends and the tastes of consumers.
There are only a few players in the business lines these companies work, and the thousands of small businesses that are appearing depend on them to function. Besides, databases are, literally, a priceless asset, and if they are kept in just a few hands, the possibility of monopoly practices and undue power accumulated is alarming.
f you want more information about the digital world, contact Graphicsxpress. We can help you in the creation and administration of your first website. Dare to participate in this fascinating world. Contact us.