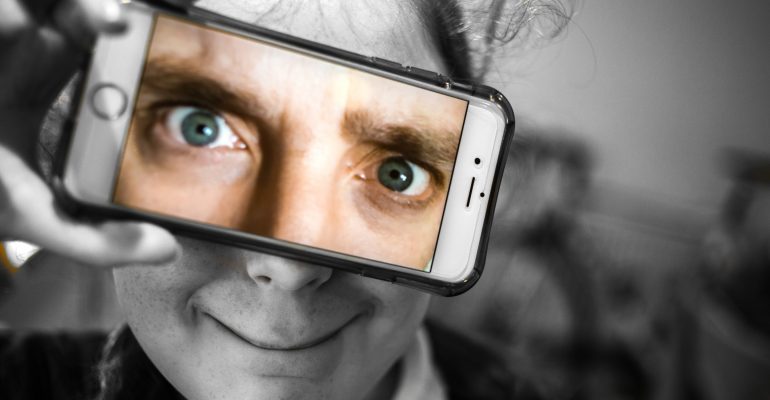 What is "White Hat SEO"?
 Foto por @a1creative en Twenty20
"White hat SEO" is related to a series of SEO tactics aligned with the terms of the search engines.
There's is a White hat SEO, and its opposite, Black Hat SEO. White hat SEO is something you can do in order to improve your search rankings, and you do it by maintaining the integrity of your website and never violating the terms of that search engine. For example:
High-quality content and services.
Good quality and speed for downloading the sites, and the possibility of getting the whole content in every country with potential clients.
Using meta tags with a criterion of full description and richness.
Making your site´s navigation as easy as it can be.
On the contrary, black hat SEO includes buying techniques to deceive the search engines, and they are risky in several ways. Of course, search engine companies are aware of this, and they are continuously adapting their algorithms to control such practices. One of the possible consequences for a site using black hat techniques is, of course, being banned from the search engines.
There is a list of Google-approved SEO techniques at its Webmaster Guidelines we should look at, and follow. White hat SEO practices are the ethical and sustainable way to be successful in our business. And that´s how we function in Graphicsxpress.
If you want to improve your website contact Graphicsxpress