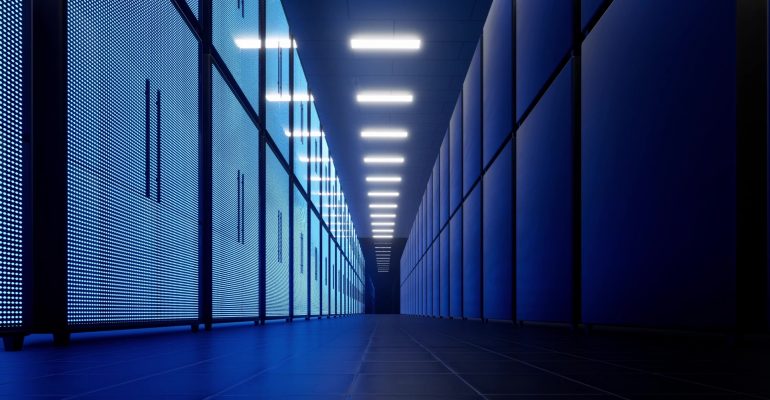 What is cPanel ?
Photo by @Zozulinskyi on Twenty20
cPanel is one of the most popular Linux-based control panels for web hosting accounts. It allows you to comfortably manage all services in one place. Today cPanel is the industry standard and is well known to most web developers.
Intuitive and easy to use, cPanel allows you to manage a web hosting account with maximum efficiency. Either creating new FTP users and email addresses or monitoring resources, creating subdomains and installing software.
What is cPanel Hosting?

CPanel hosting is essentially Linux web hosting that includes cPanel installation. cPanel has its pros and cons, but it works quite well in most cases and is a sensible choice when looking for a control panel solution. This is what to expect:
Pros:
Easy to learn
Easy to use
Save time and money
Tried and tested
Includes software auto-installers
Lots of tutorials / support available online
Cons:
The number of features can be overwhelming
Relatively easy to accidentally change important settings
Some hosts are running outdated software
It can cost more and is rarely offered with free hosting.
If you want more information about the digital world, contact us. At Graphicsxpress we can help you create, manage and administer your first website. Dare to participate in the virtual space.