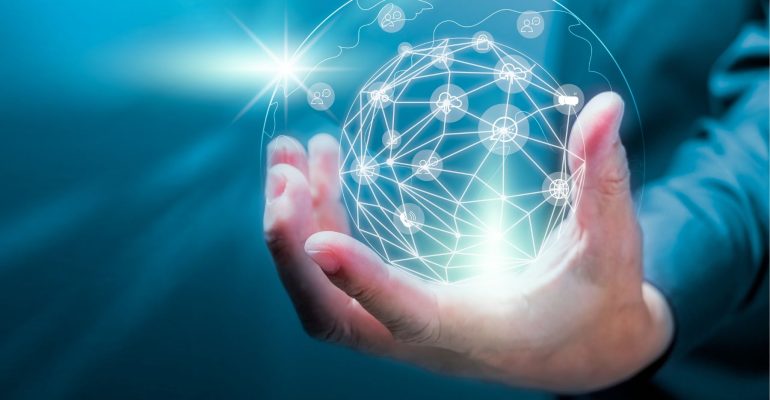 4 Social Media Trends We´ll See In 2024
Social media is ever-changing, and as the fourth quarter of 2023 approaches, it's time to have a look at the trends we can expect to see in 2024. Research we conducted in 2023 showed that 100% of consumers turn to social media for fashion and lifestyle inspiration before making a purchase, so investing in a strong social media presence remains key for success.
Here are the four trends we anticipate for 2024:
1. Interactivity: Social media algorithms are pushing for more interactive content, and there are plenty of opportunities for brands to use this to their advantage. Q&As, reaction stickers, and video stitching are all ways to build relationships with followers and create a two-way dialogue.
2. TikTok… but Better: TikTok may not be new on the scene, but it's already making waves and breaking records. Brands need to step up their strategies to make an impact on the platform, and this means presenting content as entertainment rather than just advertising.
3. Authenticity 2.0: Authenticity has been a major buzzword in the social media space for some time, and it's going to be even more important going forward. Consumers want to see content that's real, unfiltered, and in the moment, and they're demonstrating a preference for platforms like TikTok and BeReal over more polished profiles.
4. The Human Touch: Brands will need to embrace a more human approach to the channel in 2024. This means using a combination of both User-Generated Content and their own brand content and being more conversational and personable with followers.
During 2023, both platforms and users are sending a clear message: authenticity is key. While this can take different forms on different platforms (such as Instagram users becoming more accepting of aesthetic content), brands will need to dig deeper if they want to maintain their audience and successfully convert it.