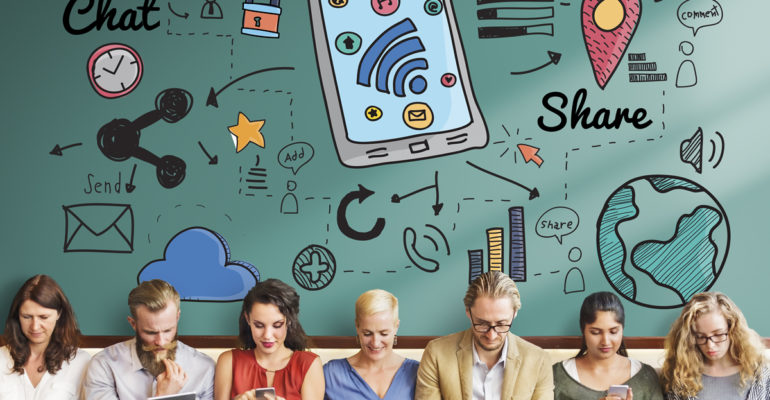 The importance of Instagram in business
Instagram in business? As the world changes, so do companies. One of the changes, of course, is the variety of channels to communicate with potential and active customers, and those channels include social networks. Instagram, for example, is important in the first instance to conquer the youngest audience, so more than 60% of the most important brands are there.
This network has managed to reach more audiences than any other in recent years. It has more than 150 million users, so the potential market for a business is out of the question. You can share images and videos with other platforms, so it acts as a multichannel possibility. In addition, tracking people's comments, tastes and questions help the data mining process, giving a better basis for well-informed marketing decisions.
On the other hand, you can create a friendly environment to talk about your product and reach a different buyer person. So do not miss opportunities to not have your company's information on Instagram. It is always a great and easy choice.
For more information and design of specific advertising campaigns for your type of business, do not hesitate to contact us: GRAPHICS XPRESS