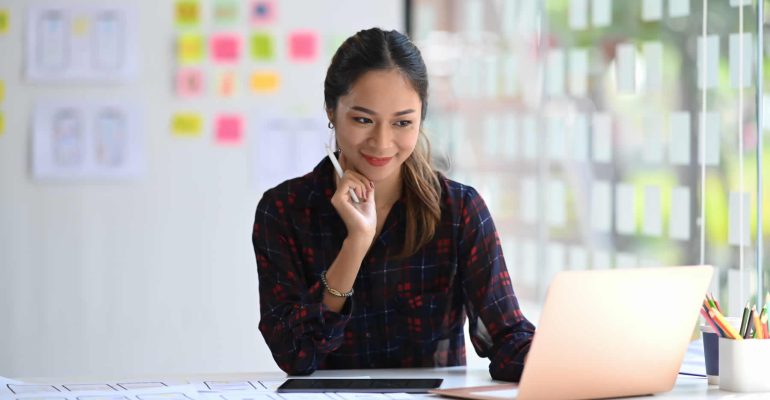 WordPress: 5 Advantages Of This CMS
Photo by prathanchorruangsak On Envato Elements
WordPress is a CMS that has been in the public's preference for years.
If we pay attention to the data that was published at the beginning of 2019, more than 617 million sites are made with WordPress: about 32% of all those that existed until that moment.
Now you will know the 5 top advantages of WordPress, focused on the different needs of those who create a website.
1. WordPress It's free
Being an open source software, it is also a product that you do not have to pay for its use and it is designed so that anyone can take advantage of it, regardless of the level of programming knowledge they have.
2. Offer many plugins to enhance your site
There are a large number of plugins or add-ons to improve the management and user experience when they enter one of your pages, many of them at no extra cost and easy to use. Do you want comments on your published posts? In-text video player? A photo gallery? Support to check the SEO of your content? It is possible with various extensions.
3. It has templates to customize your content
At the moment you do not have experience in web design? No problem, because WordPress is so famous that many graphic designers create easy-to-use templates that can give your posts and images an attractive look.
4. You can manage from your mobile app
Imagine that while you are not near your computer you find some information to put together a good article to publish on your blog. And it should be soon because it's important to your community and you don't want someone else to report it before you. With the mobile app, you can use your phone to update or manage your blog.
5. If you migrate hosting, any provider knows how to do it without losing anything
Whatever the reason you choose another host for your site, you will have two things for sure: your domain, because once you register it with WordPress it is yours forever, and all the information on your website will go with you to its new home.